details of car wash starter kit
[ LUXURIOUS SUDS - RICH FOAM CAR WASH SHAMPOO ](10 oz)
A highly concentrated car wash shampoo blended with synthetic wax. With Philisn's innovation of foaming technology, it works perfectly with any foam gun or foam cannon. It can foam super rich thick dense bubbles like snow covering car surface and gently rinse away dirty, stain and road grime, revealing a luxurious gloss surface look.
The Philisn exclusive environmentally sound formula with biodegradable technology is pH-balance and absolutely surface friendly, cleaning your car effectively to achieve a tremendous brilliant shine performance and also help prevent swirling and scratching.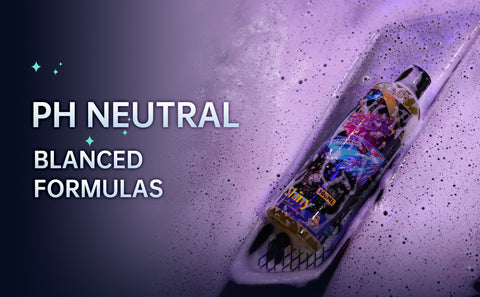 [ REFRESH INTERIOR - ULTIMATE LEATHER CLEANER ](10 oz)
With the innovative bio-enzyme degradation technology, the enhanced all purpose interior cleaner can effectively and virtually degrade and clean bacteria, dirt, grime, and dust off all interior surfaces and quickly restore it to original look and feel, providing you with hassle-free car interior cleaner solution.
It can also form a protective film to prevent ultraviolet rays from damaging the dashboard, door panels and seats to delay the aging of the interior.It also contains anti-static properties that prevents dust from settling and adhering to your interior.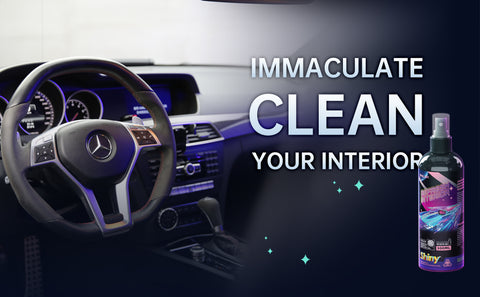 [ INVISIBLE GLASS - WATER SPOT REMOVER ](4 oz)
To clean away oil films formed by car exhaust and acid rain. It can effectively remove the oil film and water spot on the glass and form a protective, streak-free film to resist dust, making the glass looks crystal-like shine and clean as if it is invisible.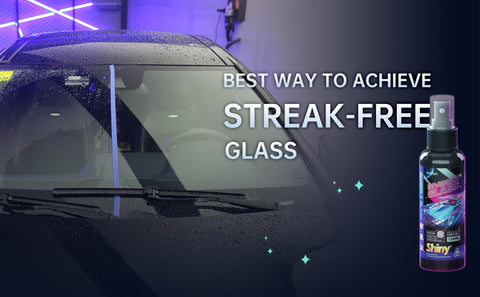 [ FLASH AGENT - CARPET & UPHOLSTERY CLEANER ](4 oz)
A powerful stain and dust remover for car carpets, fabrics, upholstery, headliners and car seat. It has Philisn exclusive synthetic polymer cleansing factor, which can easily break down stubborn stains and grime such as spilled drinks, fallen food, sweat and oil. 
In addition to the flash-like fast and deep cleaning power, Philisn innovative biodegradable technology makes it safe, non-toxic and non hypo-allergenic, so as to achieve the effect of completely not damaging the fabric in your car and reduce the risk of wool or color loss. 

ACCESSORIES: [Dreadlocks Microfiber Towel] x 1, [Dreadlocks Microfiber Wash Mitt] x 1, [Polymer Sponge Pad] x 1