details of premium auto detailing kit
[ LUXURIOUS SUDS - RICH FOAM CAR WASH SHAMPOO ](10 oz)
A highly concentrated car wash shampoo blended with synthetic wax. With Philisn's innovation of foaming technology, it works perfectly with any foam gun or foam cannon. It can foam super rich thick dense bubbles like snow covering car surface and gently rinse away dirty, stain and road grime, revealing a luxurious gloss surface look.
The Philisn exclusive environmentally sound formula with biodegradable technology is pH-balance and absolutely surface friendly, cleaning your car effectively to achieve a tremendous brilliant shine performance and also help prevent swirling and scratching.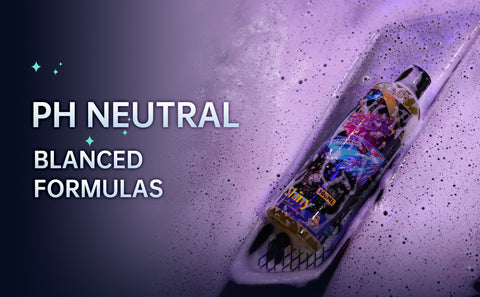 [ QUICK SHINE - CERAMIC LIQUID WAX ](4 oz)
With the application of advanced liquefied blend of unique gloss agents and the infusion of Philisn upgrade synthetic polymer technology, the QUICK SHINE ceramic liquid wax allows for an effective bonding to your car paint as a gloss booster, not only makes any paint color glisten and radiant with intensity but also protects against contamination, pollution, and harmful natural elements, achieving a breathtaking result! And you could see your car follow up with deep wet, long-lasting, professionally detailed shine looking.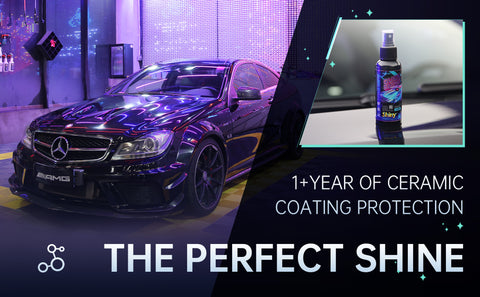 [ SURFACE PROTECTOR - NANO CERAMIC SPRAY COATING ] (4 oz)
With premium 3 in 1 formulation, SURFACE PROTECTOR is an enhanced nano grade quick ceramic coating hydrophobic spray, delivering a ultimate ceramic protection to your car painted surface and polishing for a deep wet shine, without any harm to your car's paint! The design of ultra fast application is so easy to use and suitable for any and Philisn's signature NANO + SiO2 technology enables a waterless car wash, which achieves a clarity evolution. The durable ceramic coating and superior hydrophobic effect can protect your car for a long-lasting clean, sparkling look.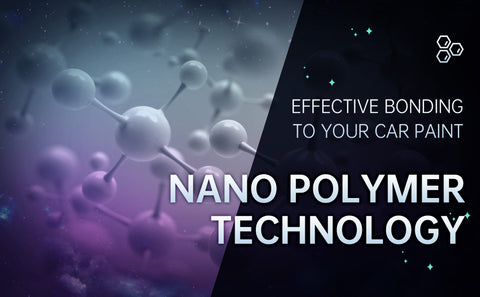 [ LUMINOUS INTERIOR - LEATHER CONDITIONER ] (4 oz)
Utilization of LUMINOUS INTERIOR - PHILISN LEATHER CONDITIONER can restore the original gloss of your car interior just like a brand-new car of OEM status as well as maintain natural look and feel of soft new leather. Just image how amazing to enjoy a car inner environment where the leather feels smooth, looks silky, and smells fresh and luxurious.With comfortable and fresh smell, it can fully care for car interior leather by preventing them from drying out, cracking, and fading from the wear and tear of regular use, just like a daily spa to skin, bringing you a stunning auto detailing experience.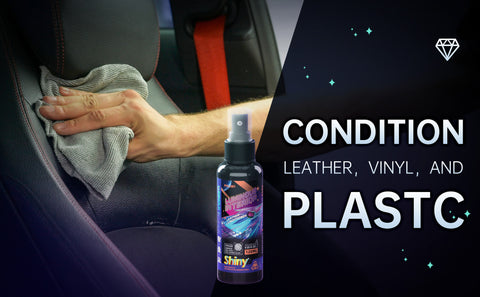 [ RADIANT TIRE - TIRE GLISTENING SPRAY WAX ] (4 oz)
Your car will get stained after driving on the road every day, which will reduce the luster and durability of the wheel & tire. However, PHILISN RADIANT TIRE could provide perfect solutions to make the tires shiny again with low-sling and SiO2 infused formulation. Just one simple quick spray of the tire glistening wax, it can take away tough dirt, road grime and contaminants and reveal your beautiful, shiny rims.Using state of the art technology, it restore your tire to a lustrous dark shine, and dress a layer of armor on your tires, just like the Royal warriors of the 18th century, strong and glittering.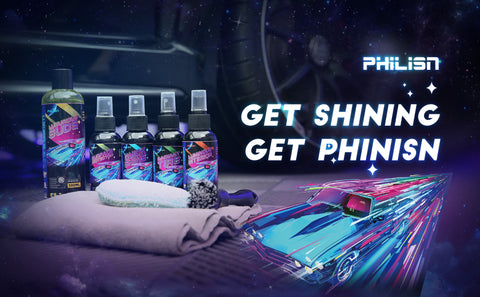 ACCESSORIES: [Dreadlocks Microfiber Towel] x 1, [Miracle Dryer Microfiber Towel] x 1, [Dreadlocks Microfiber Wash Mitt] x 1, [Polymer Sponge with Grip Handle] x 1