details of quick shine exterior polish kit
[ QUICK SHINE - CERAMIC LIQUID WAX ](4 oz)
With the application of advanced liquefied blend of unique gloss agents and the infusion of Philisn upgrade synthetic polymer technology, the QUICK SHINE ceramic liquid wax allows for an effective bonding to your car paint as a gloss booster, not only makes any paint color glisten and radiant with intensity but also protects against contamination, pollution, and harmful natural elements, achieving a breathtaking result! And you could see your car follow up with deep wet, long-lasting, professionally detailed shine looking.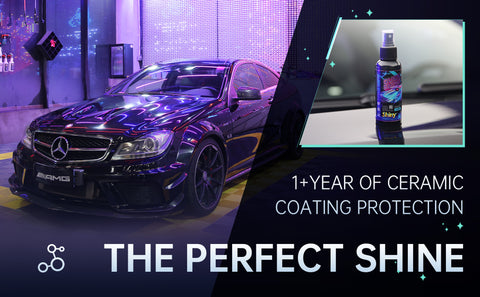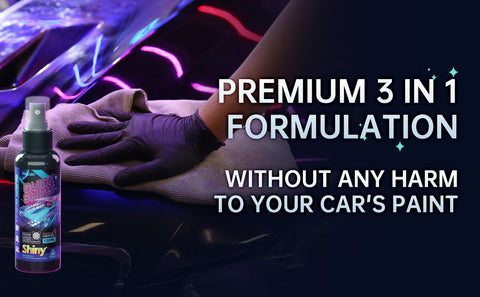 [ SURFACE PROTECTOR - NANO CERAMIC SPRAY COATING ] (4 oz)
With premium 3 in 1 formulation, SURFACE PROTECTOR is an enhanced nano grade quick ceramic coating hydrophobic spray, delivering a ultimate ceramic protection to your car painted surface and polishing for a deep wet shine, without any harm to your car's paint! The design of ultra fast application is so easy to use and suitable for any and Philisn's signature NANO + SiO2 technology enables a waterless car wash, which achieves a clarity evolution. The durable ceramic coating and superior hydrophobic effect can protect your car for a long-lasting clean, sparkling look.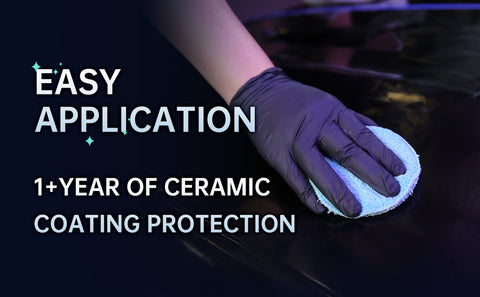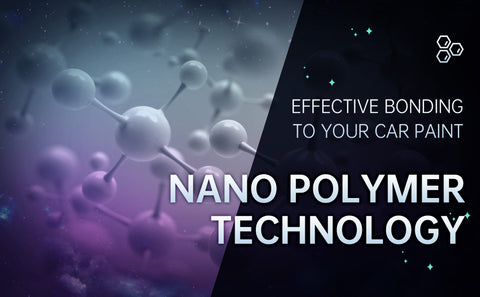 ACCESSORIES: [Miracle Dryer Microfiber Towel] x 1, [Polymer Sponge with Grip Handle] x 2